·
stylin' and profilin'...WOOOO!
Timewise 547B Rally Computer - SOLD
SOLD -
Timewise 547B Rally Computer all buttons, knobs and toggles work 100%, paper manual included
Timewise 547B Rally computer . . .
Face has some wear, but everything is legible . . . .
shows instantaneous speed in Timer display while in "Pro" Mode, this is helpful for codriver to get driver to quit speeding on transit. can be changed back to time mode, read the manual for more . . .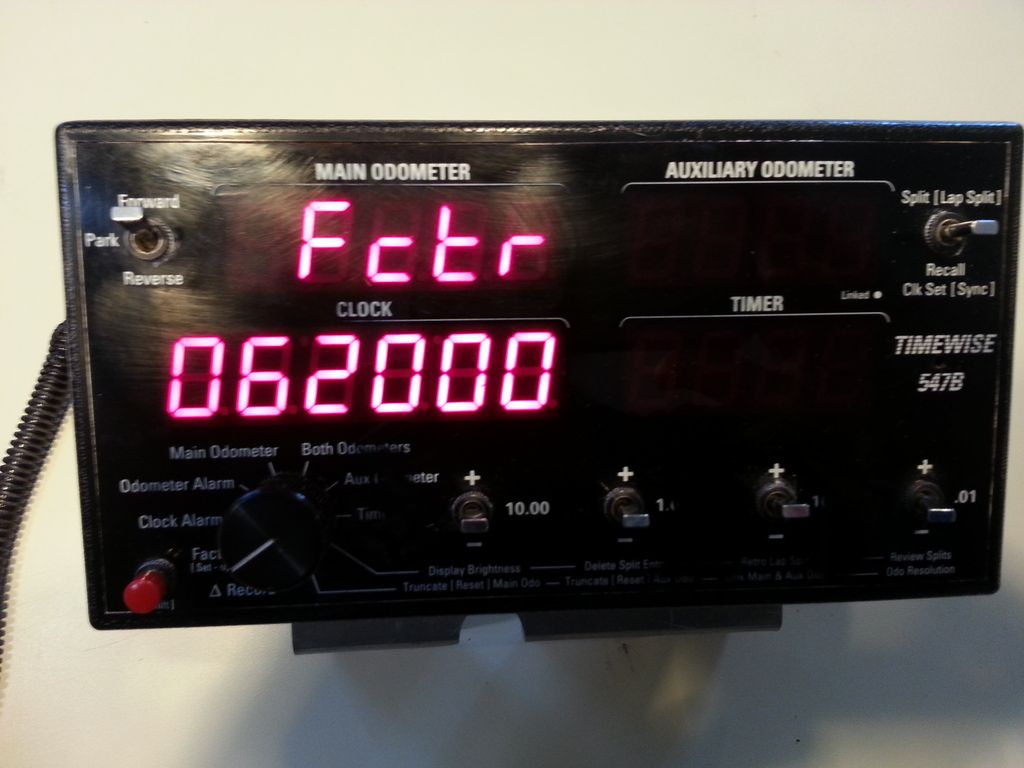 factor can be programmed for any car . . .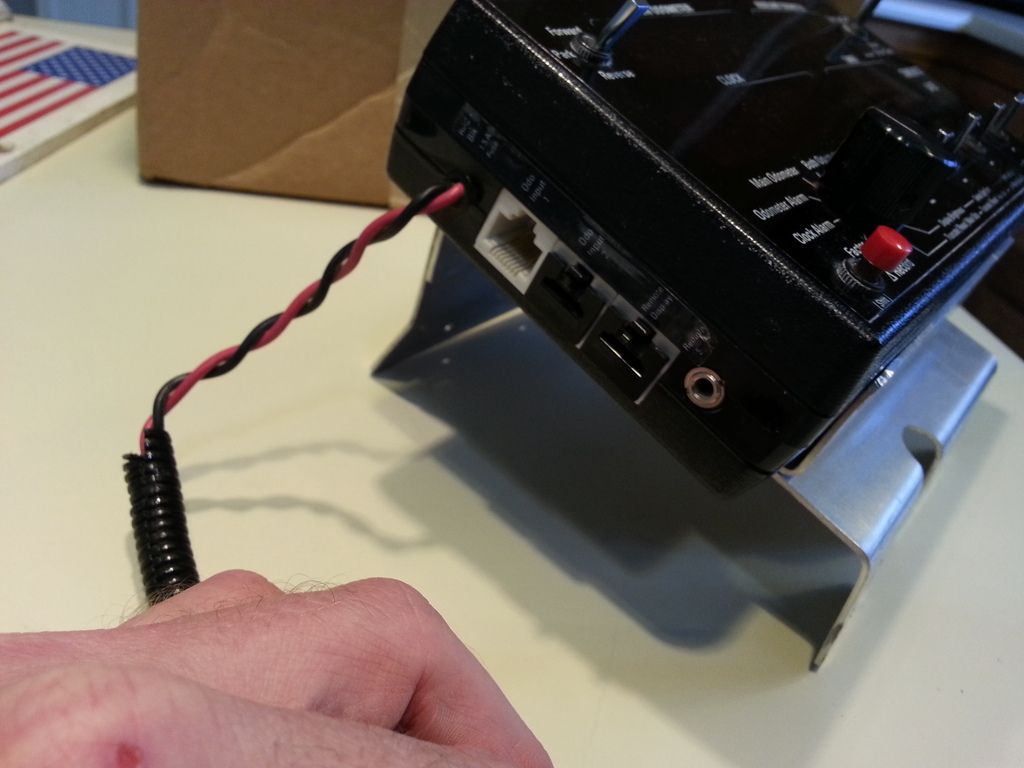 two odo inputs available, and optional remote display output (remote display not included) . . .
12v power . . .
mount fits SRT4 quite nicely, could be modified to fit your car . . .
velcro attachment in back, this survived our triple roll at Olympus 2012 and our crash with a grader at Pacific Forest Rally 2014 needs a probe, I shredded all of my probes for it. contact Jack Christensen over at
www.timewise.us
He is the manufacturer and provides
excellent
tech support. from timewise's website:
***The TIMEWISE 547B rally odometer is designed for either "Pro-rally" stage events or limited "B-class" TSD road rallying. Dual odometers, time of day clock, and independent timer provide precise time and distance information for the navigator. Non-slip toggle switch actuators give positive operator feedback, and a single rotary switch eliminates an array of closely spaced function select pushbuttons. An optional remote display can show speed or distance information to the driver. All parameters are shown on ultra-bright, 0.6" tall LED displays. The timer and auxiliary odometer can be Taylor split (simultaneously split and internally reset to zero) for incremental measurements.***
$250US
+ shipping contact me via email XXXXXXXXXXXXXXX