i figured i might as well make the official thread for my 1977 Vandamme Rally car (Ret.)
Well, i finnaly pulled it out of the junkyard and brought it back to my camp.
it was sitting in the yard for about 5 years...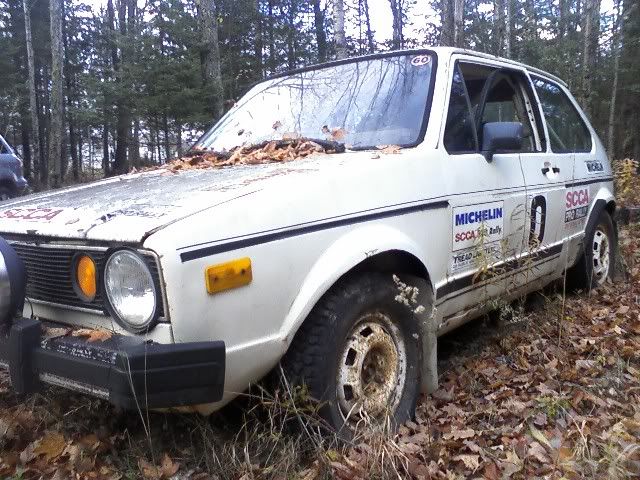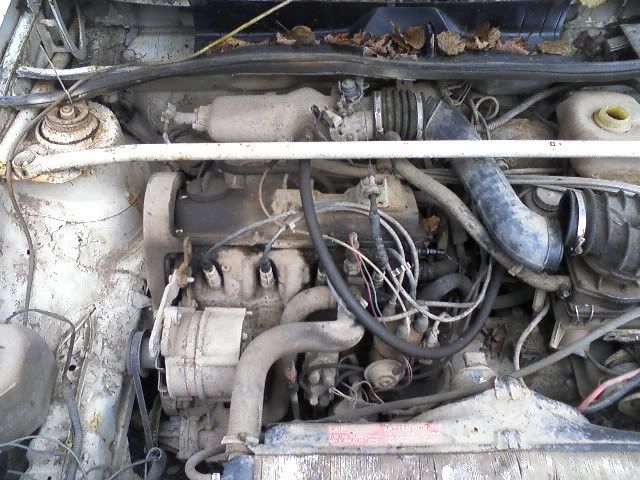 Now we begin the planning/tear down stage...
These pics are after we towed it to my camp, and my "team" and i were fast at work tearing into it, and cleaning.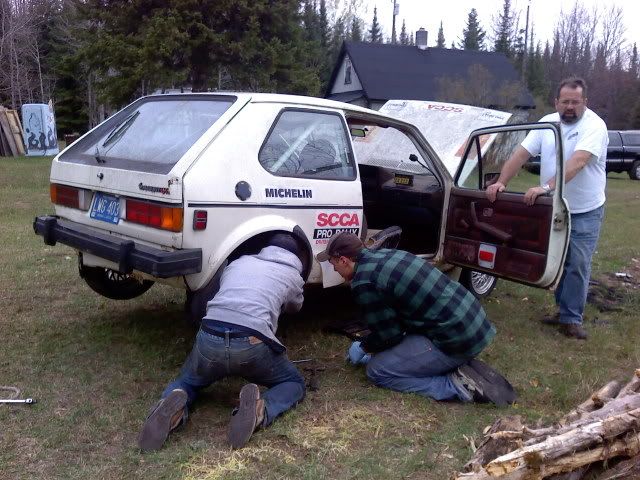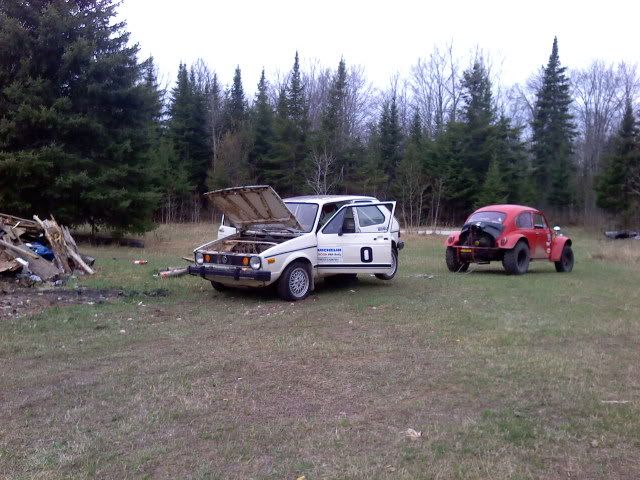 The main problem with the car is in the fuel system, we had the car running by spraying starting fluid in the intake.
our plans for this car are to thrash all summer and have it done by the LSPR POR rally in october.
heres my questions...
What class is this gonna run in?
What are the updates that i need to do?
What are the requirments for this car to run in october?
What do i need to do to myself, personally to be able to drive this car in the rally?
alright, so theres the intro, we will be towing the car home soon to really start on it.
Now, we need help and guidance!
Keep in mind that we're a group of 16yr old gear heads with mechanical and some fabricating abbilities, and little money.
so, any and all help with be greatly appreciated!
We're located in Marquette Mi, so if there are any rally guys that could help us up here, please give me a shout!
Thank You!