Tires are sold. Thanks
Also for sale a Set of 4 White Gravel Braid wheels (ET 40, 6x14, FD 50, weight 14.9) these are almost new. Installed them on tires and did 5 miles of testing. Cost of these wheels new is $220 per wheel.
Looking $550 for the set + shipping.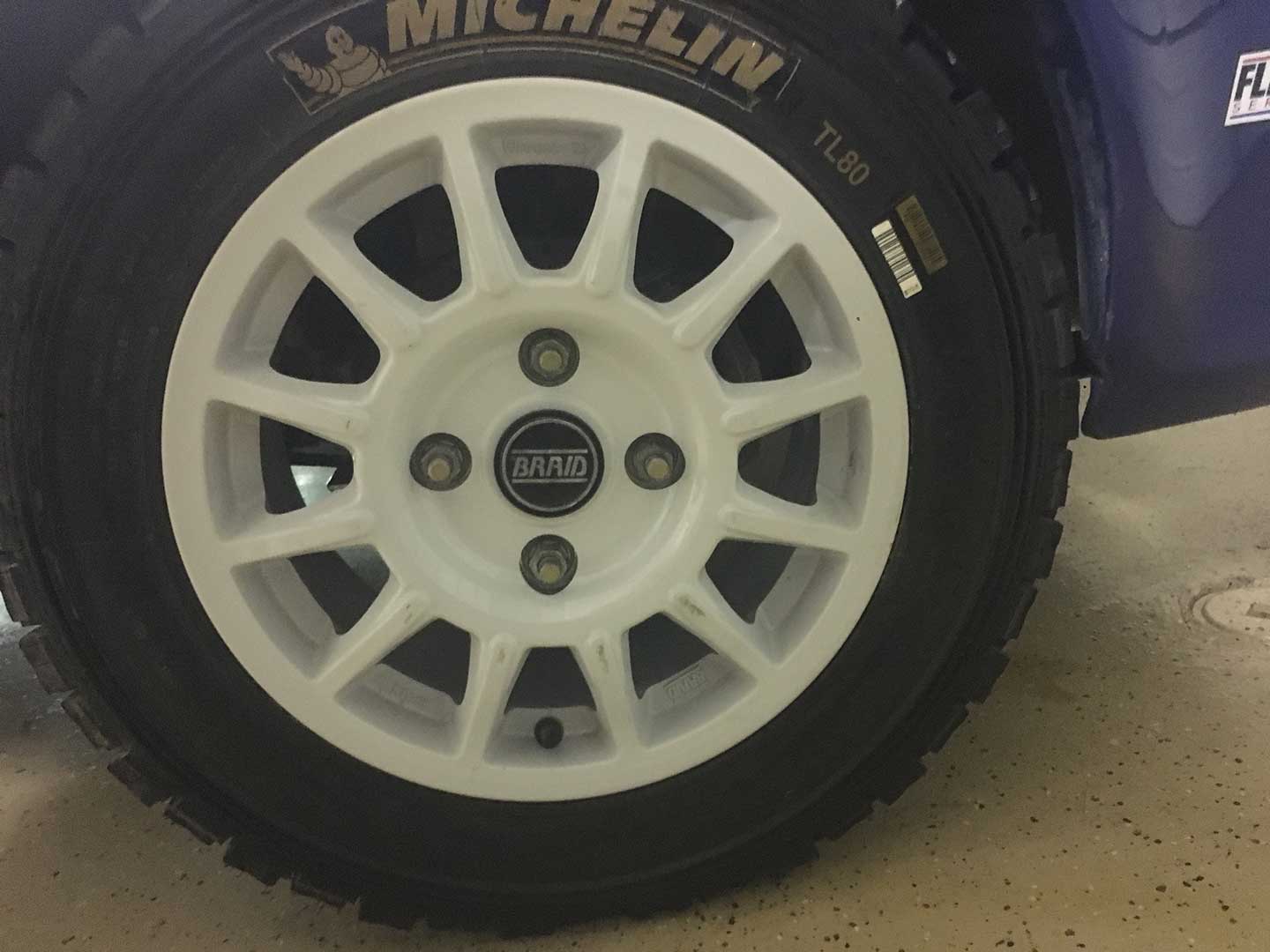 Please let me know if you have any questions.
Thanks,