That's right. RallyCross is back in San Diego. Come on out and get those cars tuned and tested before Prescott!
Here is the information from the organizer, please post here with any questions.
Pardon the crosspost - this is also posted in Event Announcements but not many people go in there....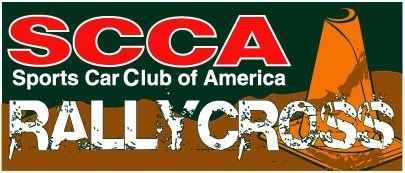 The San Diego Region SCCA is proud to announce the addition of RallyCross to its Motorsport activities. Online registration is now open.
Online registration:
www.rallydata.com
(The entry link is located roughly two thirds down the page.)
The SCCA requires all participants hold either full membership or temporary membership for the day. If not a current SCCA member, the temporary membership forms must be completed at the Event Registration table and cost is $10. Further details will be available.
This event will conducted under the official 2008 SCCA RallyCross Rules which can be found in PDF format at
www.scca.org
. Please read them in their entirety. Car eligibility and allowances are outlined in the rules.
Additional information will be posted as Competitor Bulletins.
Event Chairman,
Bret Norgaard