Discussion Starter
·
#1
·
I know this isn't the FS section but I figured if someone wants this stuff it would have to be local-ish. mods, if there is a problem with me posting this here then you're welcome to close or move to the FS section.
A lot of stuff is already gone, but there are still lots of decent body panels and some drivetrain components. The car is silver-thorn metalic.
-all 4 doors are in pretty good shape. Minor dings and scratches but perfect for a rally car. No door cards. 50each or 150 for all 4. Power windows and locks (no switches), glass, everything works.
-Front and rear bumpers. Rear bumper beam is rusted out. Skin is in pretty good shape. 20 bucks for rear skin, includes OEM mud flaps. Front bumper, turn signals, no fog lights. Haven't removed the front skin yet and won't unless it sells. NOT the big fog light bumpers. A few dings and and stuff from off-road excursions. Nothing super noticeable. 40 bucks for beam, signals, and skin.
-Front fenders. Driver's side has a big dent in it and the paint is gross. Free, but I'm not doing any work to remove it. If you want it, come get it. Passenger side is in good shape. 30 bucks and it's yours.
-Transmission (3.9FD, cable clutch) 5 speed. 302k km on it. Works fine. Obviously syncros are a little worn due to the mileage but in surprisingly good shape. Could include clutch, flywheel, pedals, and a Rocket rally (MSI) short throw shifter. No rear diff. $250 without all the extra bits.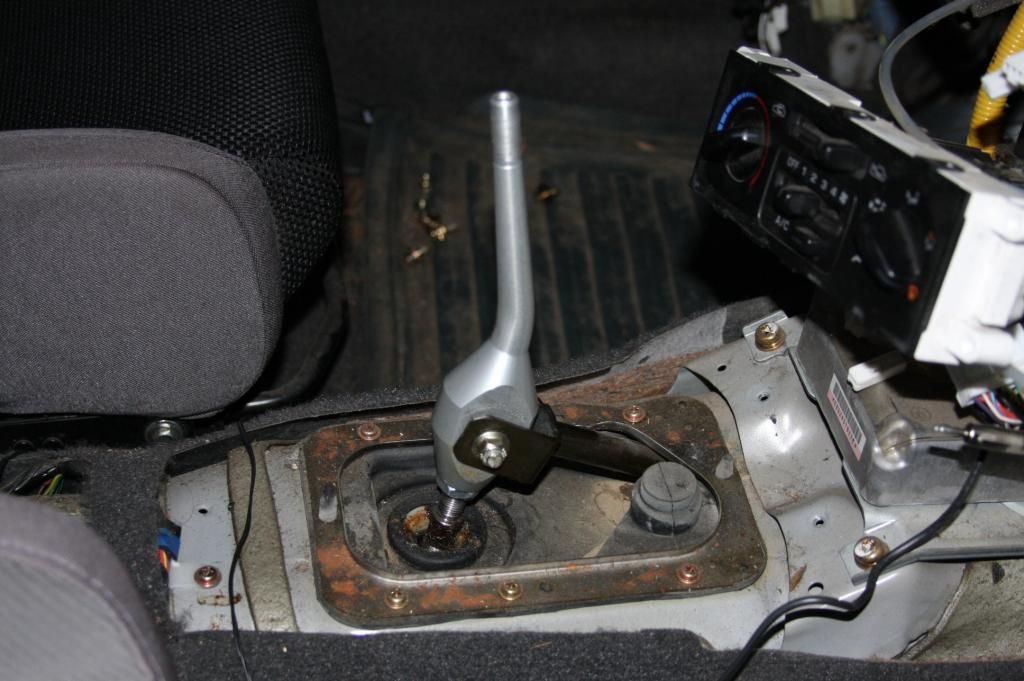 Parts are located in coquitlam.
Thanks!
Greg,