I've been working on so many photos from PFR and other events that I almost forgot to post them here on Special Stage!
Thank you so much to the organizers and volunteers for putting a great event. I had a great time as did fellow WRS photographer Matt Young.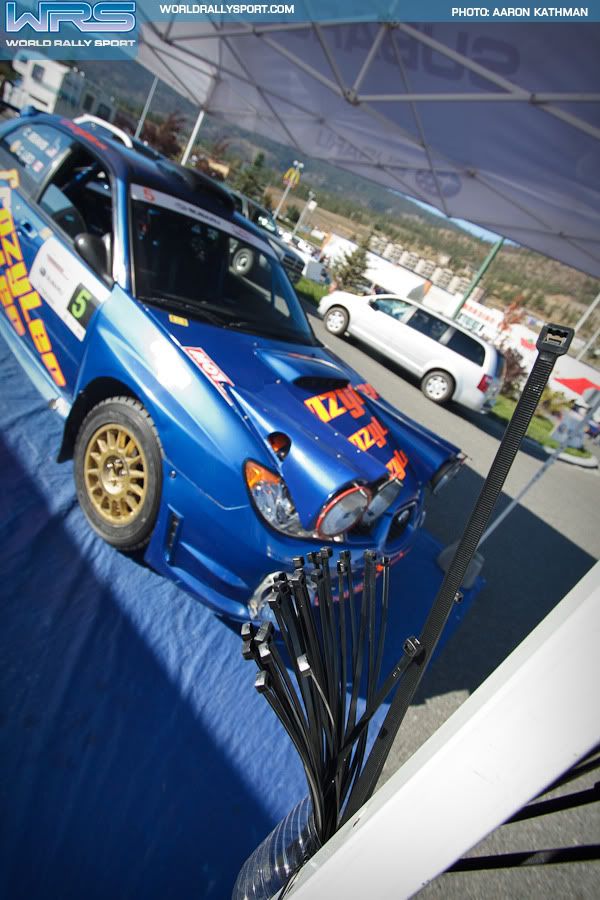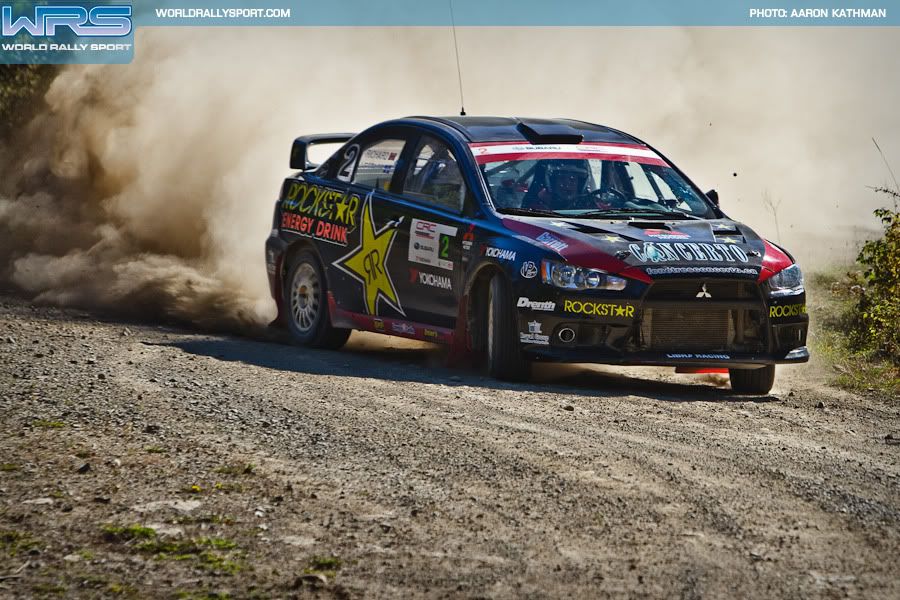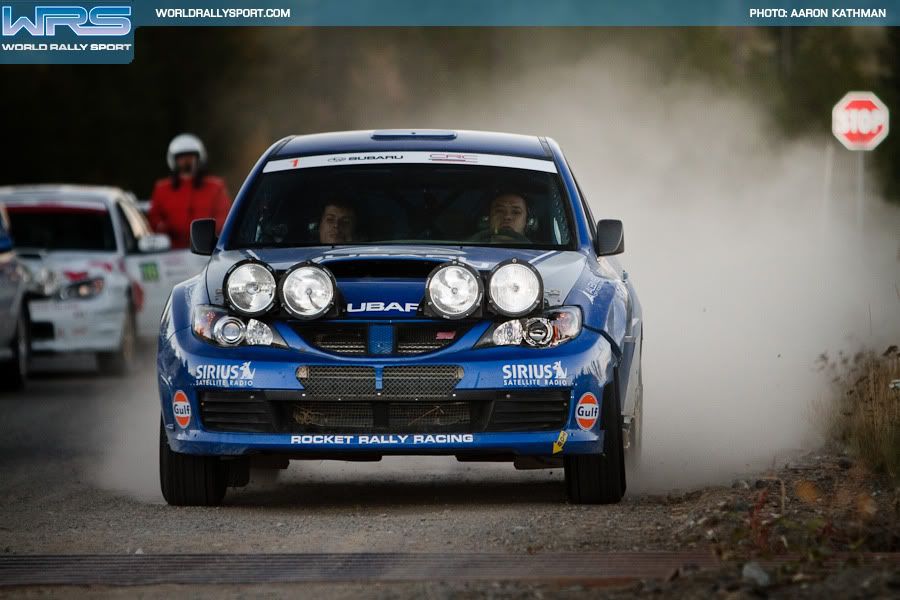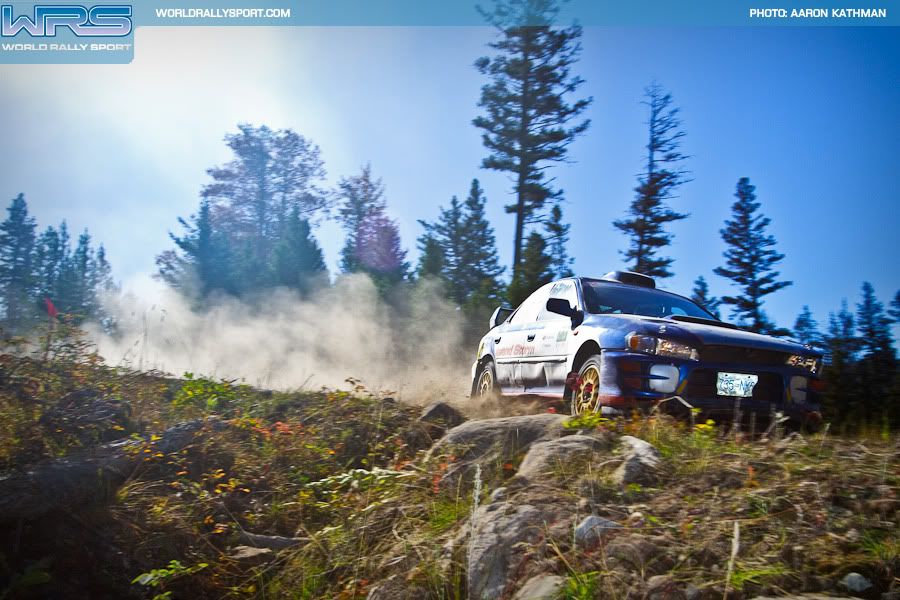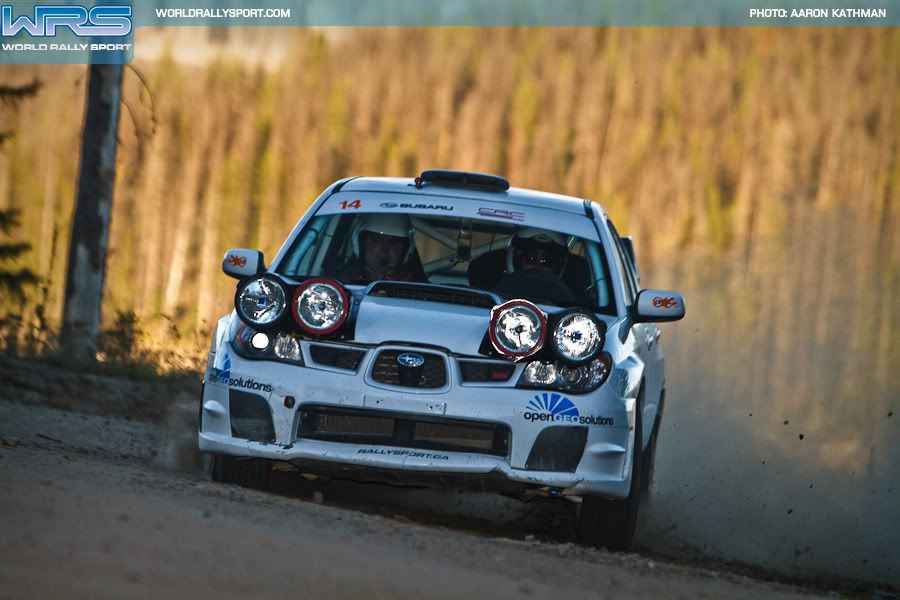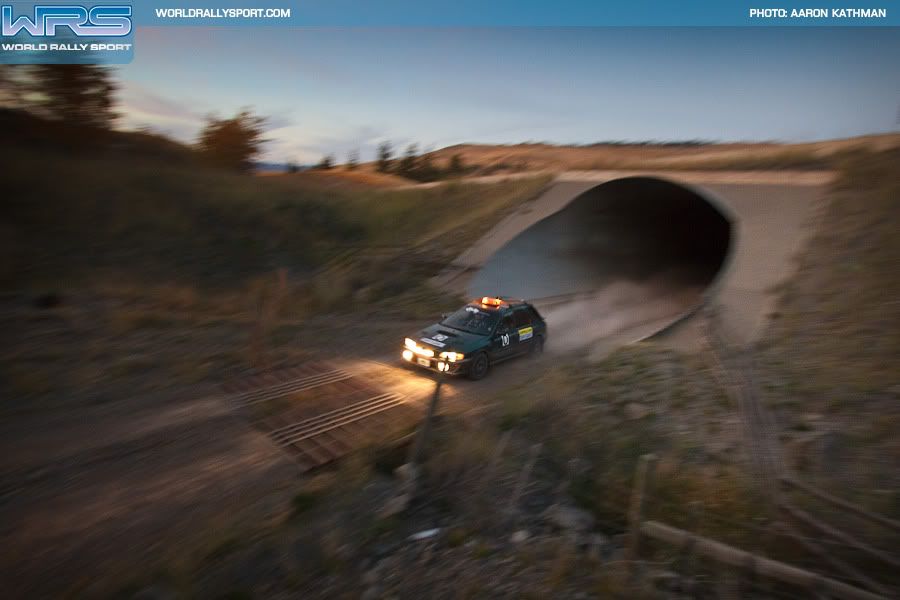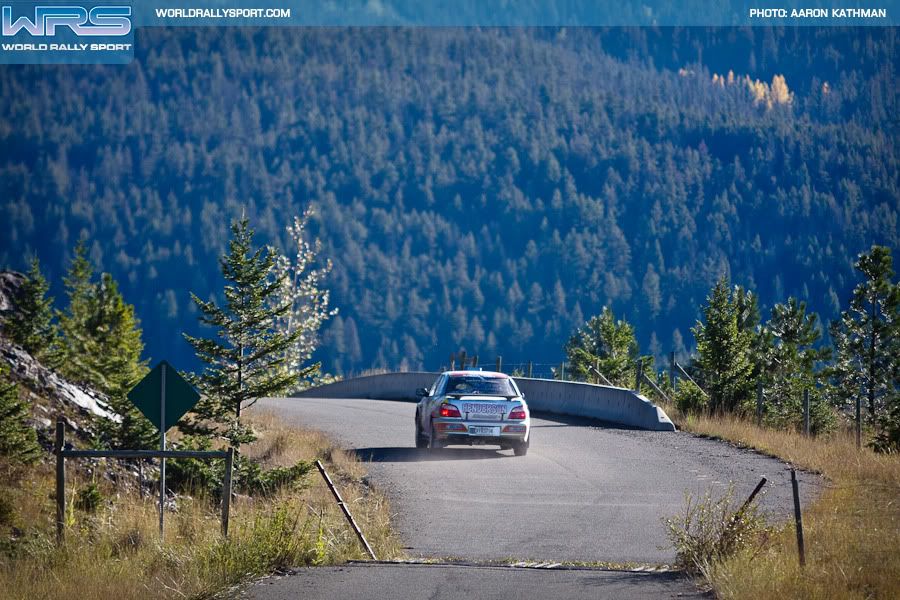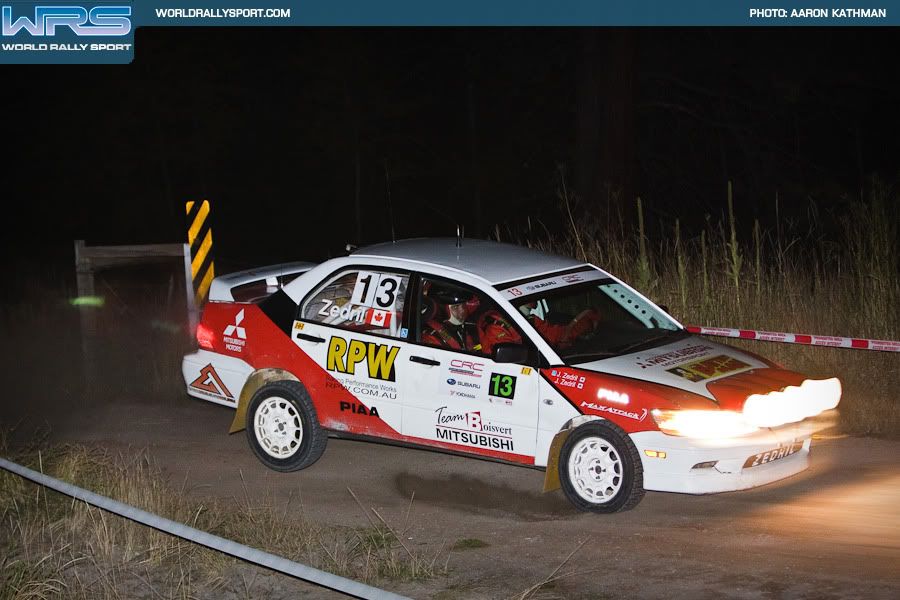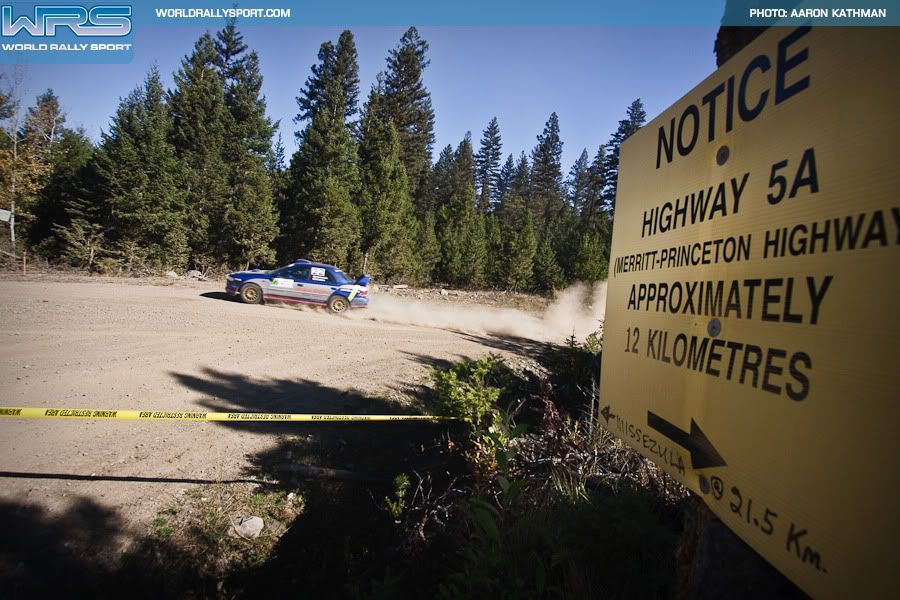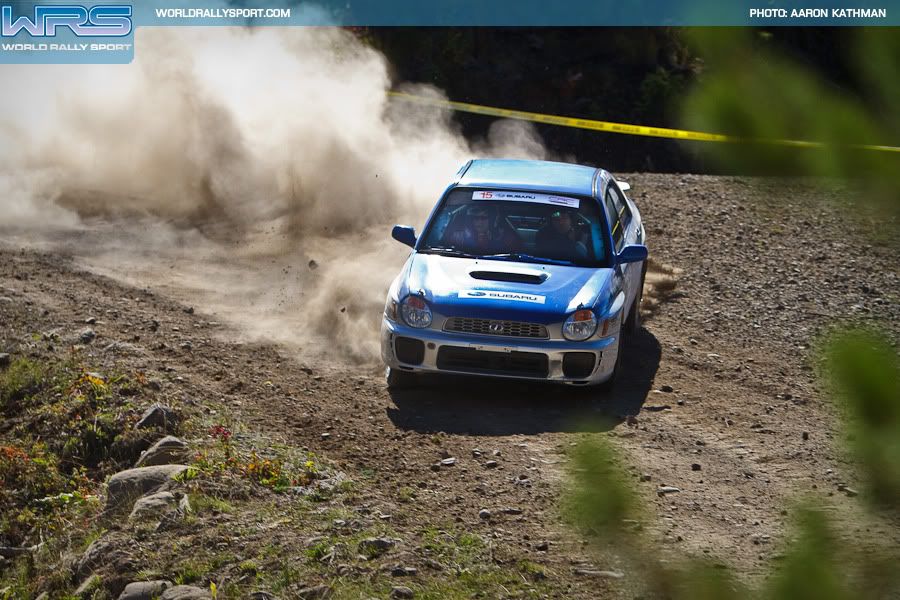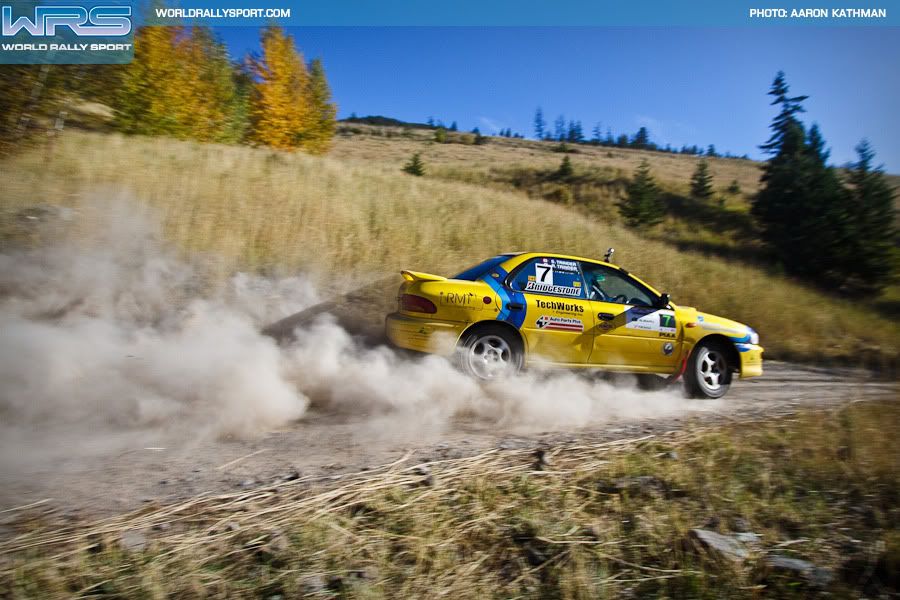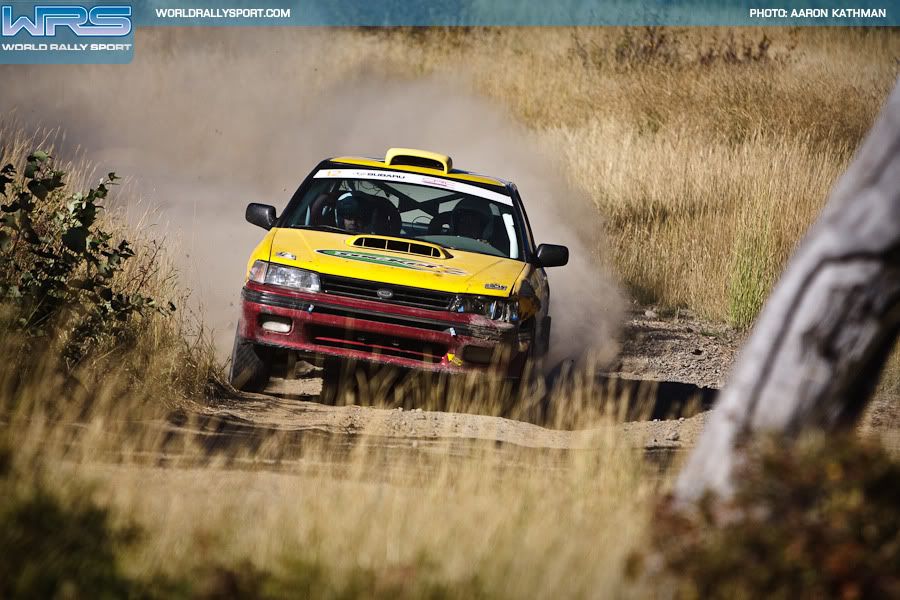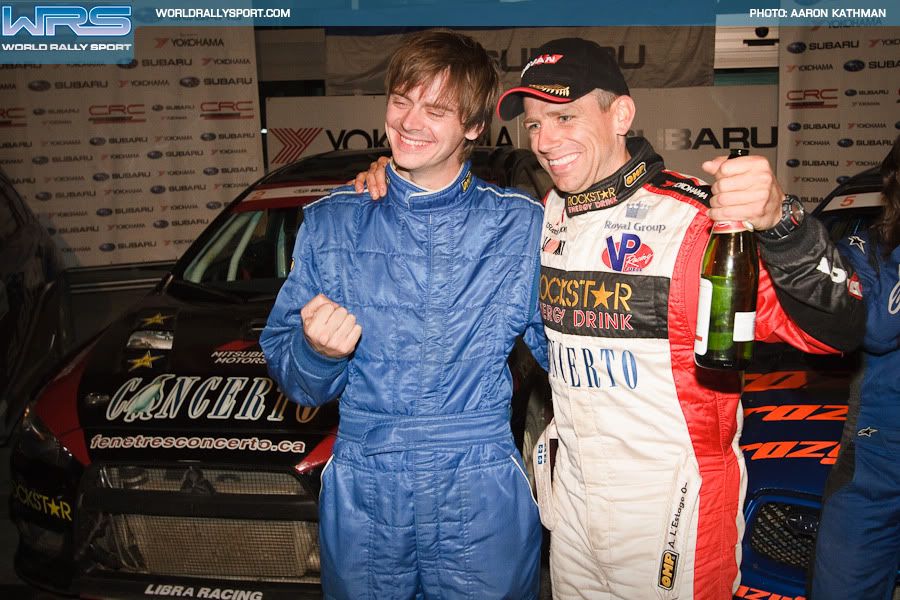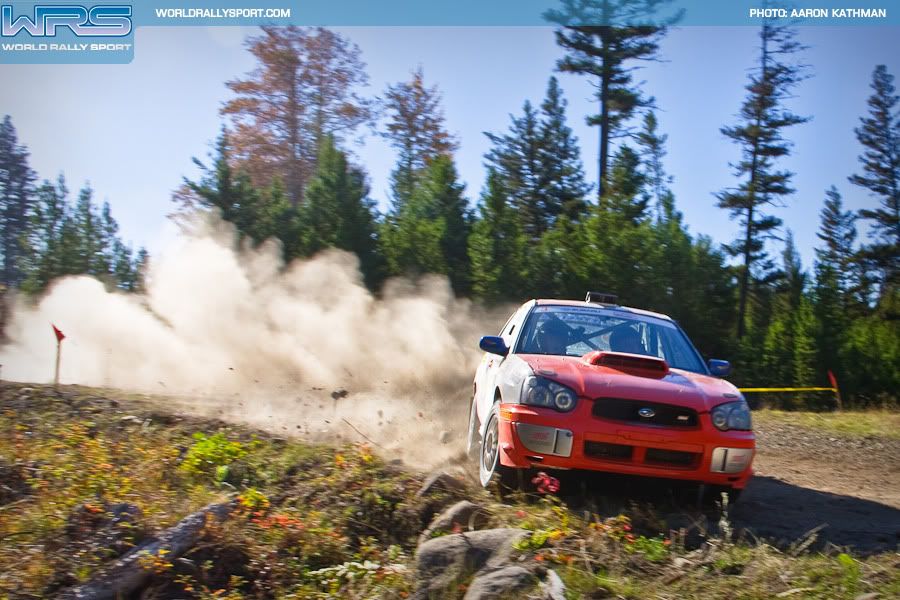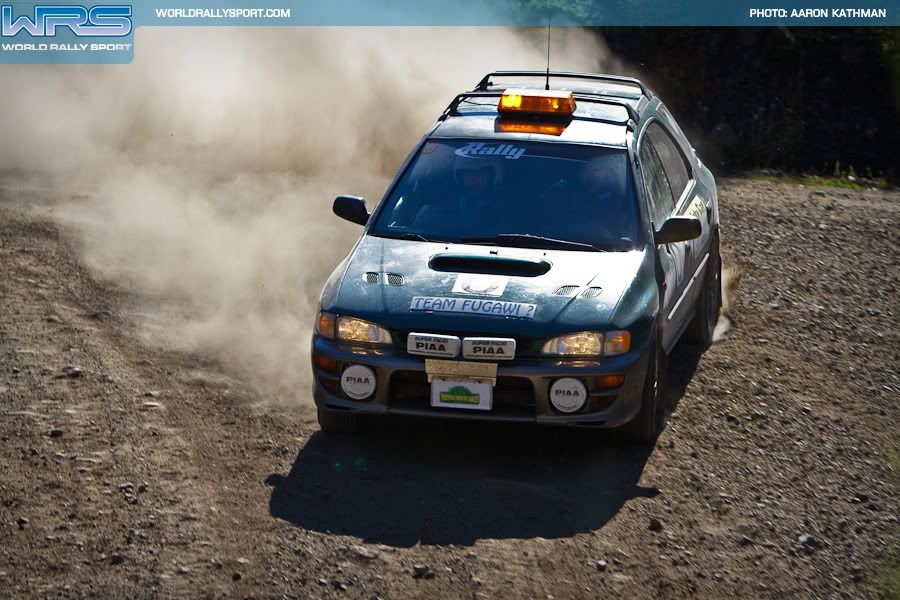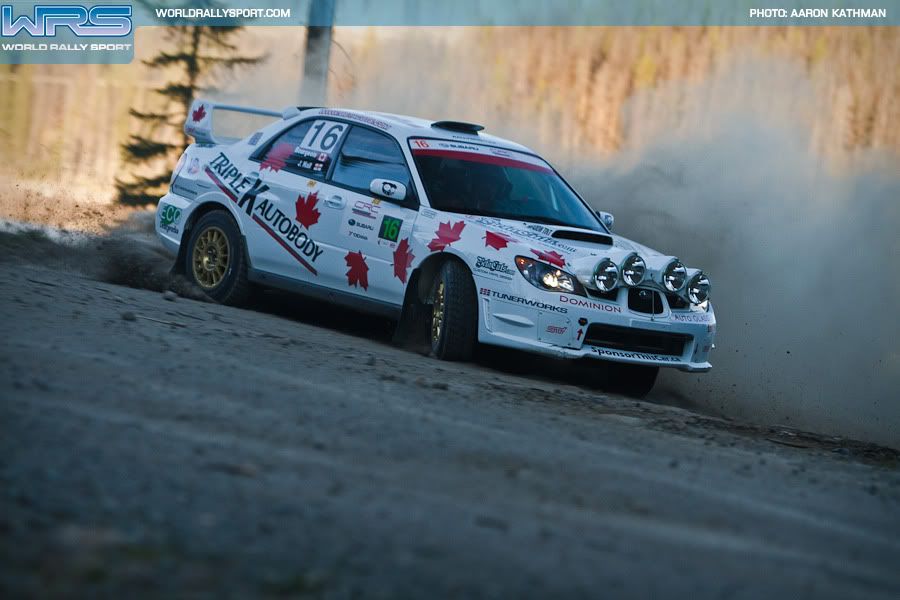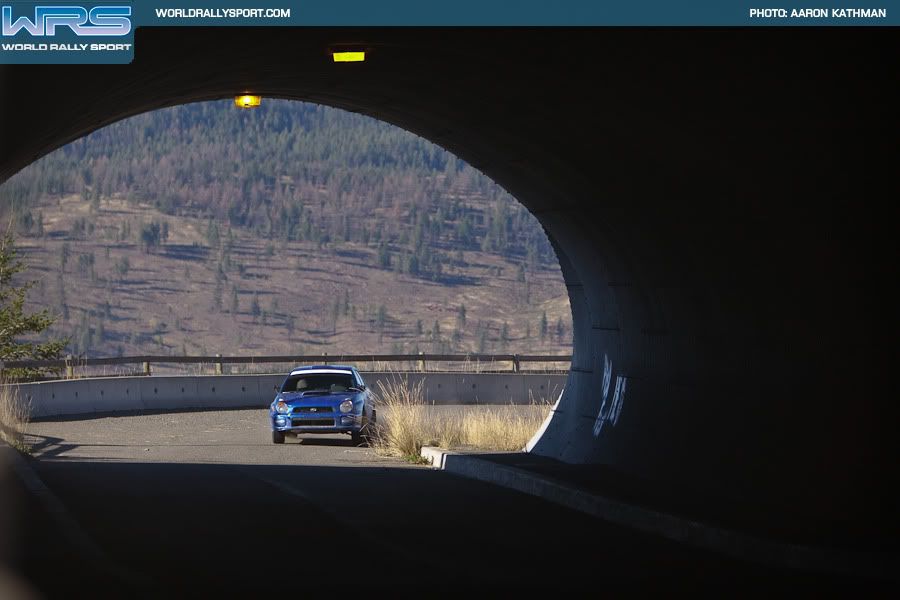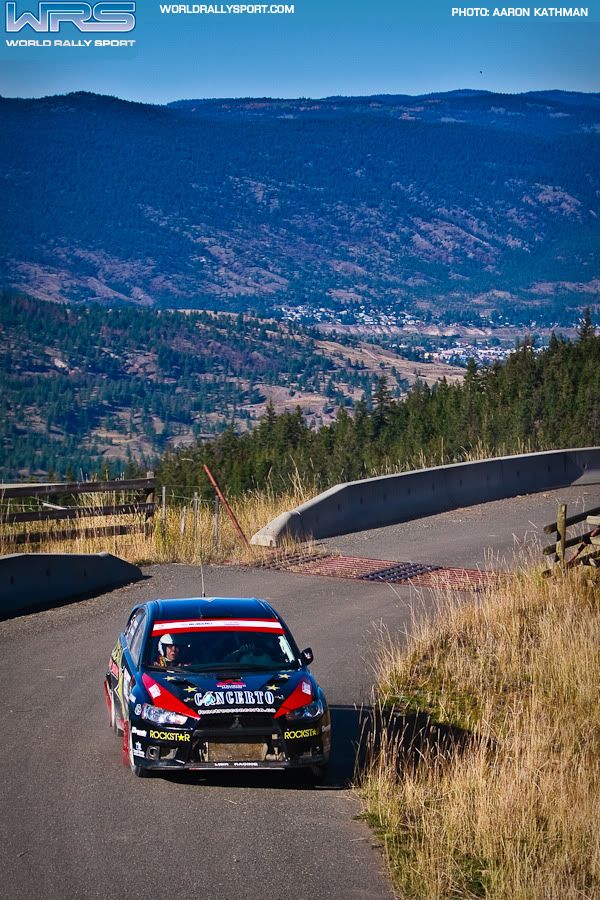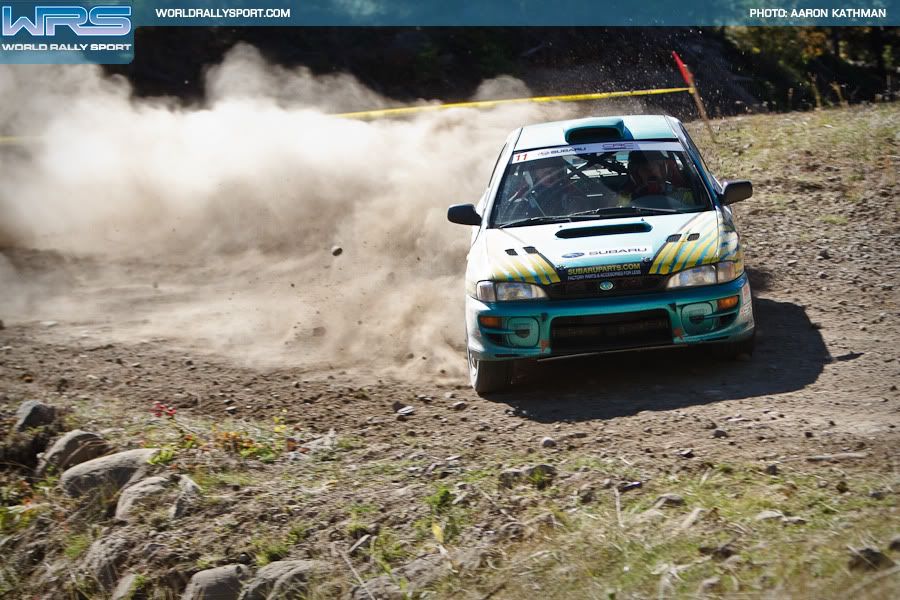 Visit my full (and expanding) gallery at:
http://www.worldrallysport.com/node/6734
Thanks for looking, see you next year!