·
Don't give him the stick!
Discussion Starter
·
#1
·
Its finally time for me to post this up here. Ive been working on my race car since I got home from LSPR this fall.
The reason I've waited so long, is because, thus far progress has been limited mainly to destruction. I Picked up the car last week, and it now has a roll cage. I'm officially committed, and there is absolutely no turning back now.
Now before some of you get all upity because Im building my first race car you need to understand a few things about myself. I enjoy building. To me, the car prep, is most of the fun. I might not be doing things like everyone else, and it definitely wont be pretty, but I've got to learn. If Im doing something stupid, dont be afraid to speak up.
Now on to the pictures. Im just going to post a quick overview here on SpecialStage. You can find my full build thread at
NicoClub's Rally Car
. I update it regularly, and I will try and keep this updated as well.
When I picked up the new car, picture take the day I left for LSPR. It was a mostly stock 1991 Nissan 240SX hatchback minus its engine.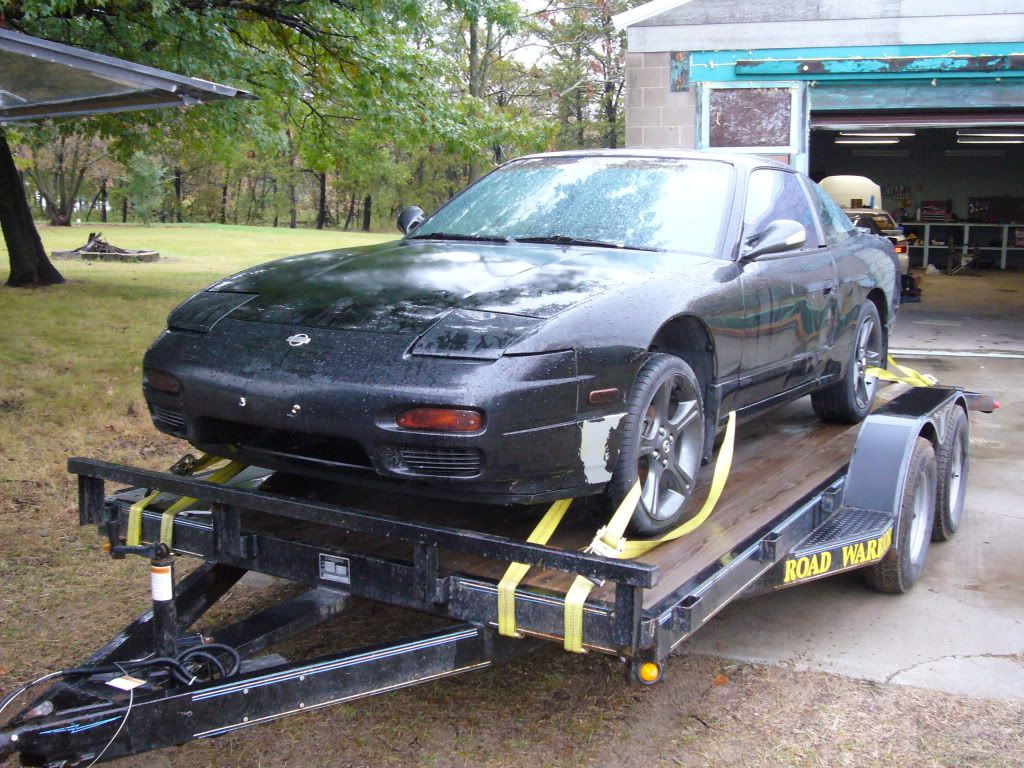 I proceded to gut the entire car. I stripped it almost down to a shell. Everything is off, wiring, suspension, engine, and interior. Everything is in boxes.
Then it went off to Davenport for a roll cage. The car was so light, we picked it up, and carried it onto the trailer.
Back in the garage + cage. Everybody say hi to Chris Gordon, he was there to help move the car.
Cage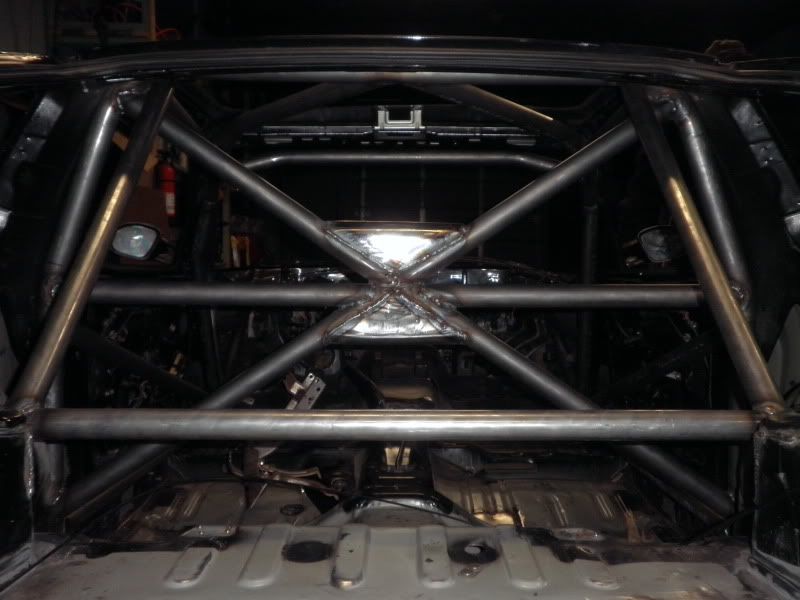 Since I've had the car back, I have been working to reinforce the strut towers, and some other areas. I need to get the cage inspected after Snow Drift (wish I could go), then it will be time for paint.