Hello everyone, not sure if I'm posting in the right place, but would love for people to chime in on my dilemma as so far no-one including some reputable places have ever encountered this, I asked believe me. What are your thoughts? How are the fully built rally cars getting around this issue?
My car: 2010 Subaru Sti SE
factory breaks: Brembo
Factory rims: 18"
Going for a gravel winter setup:
What I have:
Subaru FHI 4pot front, Subaru FHI 2 pot rear
braket for rear 2pot mounting
all the proper rotors ( this was not easy to find )
And finally a set of brand new 15x7 Speedline Corse 5x114 Rims (Gold)
Here is the dilemma:
When the rim is mounted the inside lip is firmly touching the location where the strut is bolted to the hub. It's clearing the brakes it's clearing everything but that stupid location in the front only, rear fits perfect. Picture is worth a thousand words.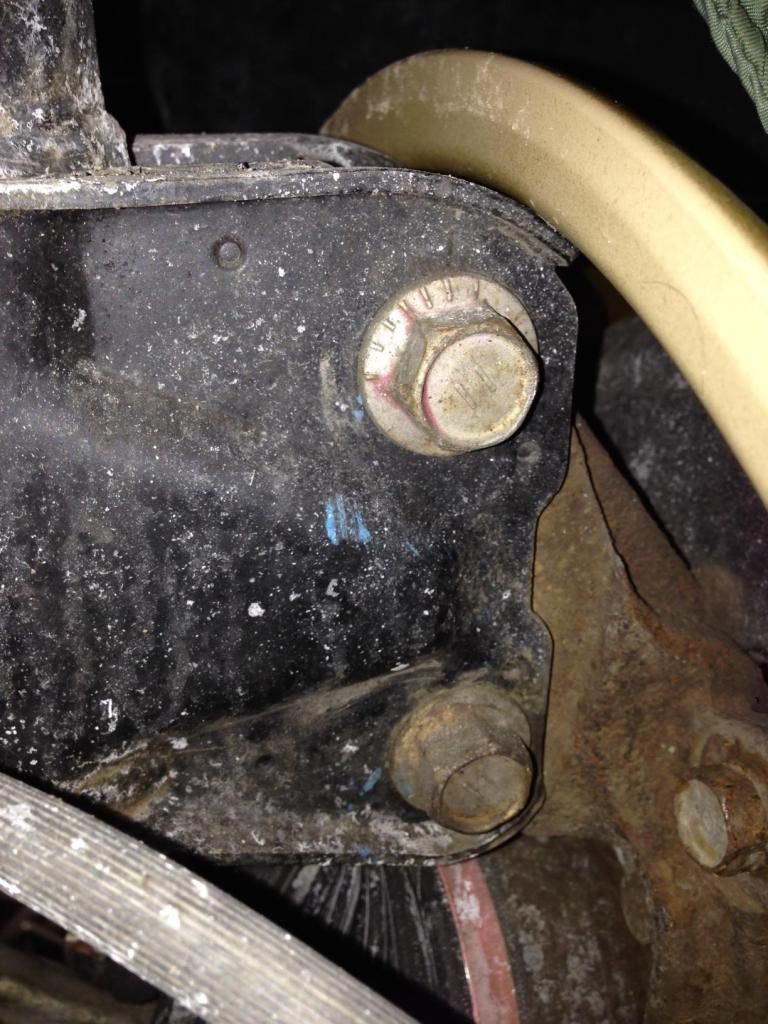 Clearly not good at all!
closeup: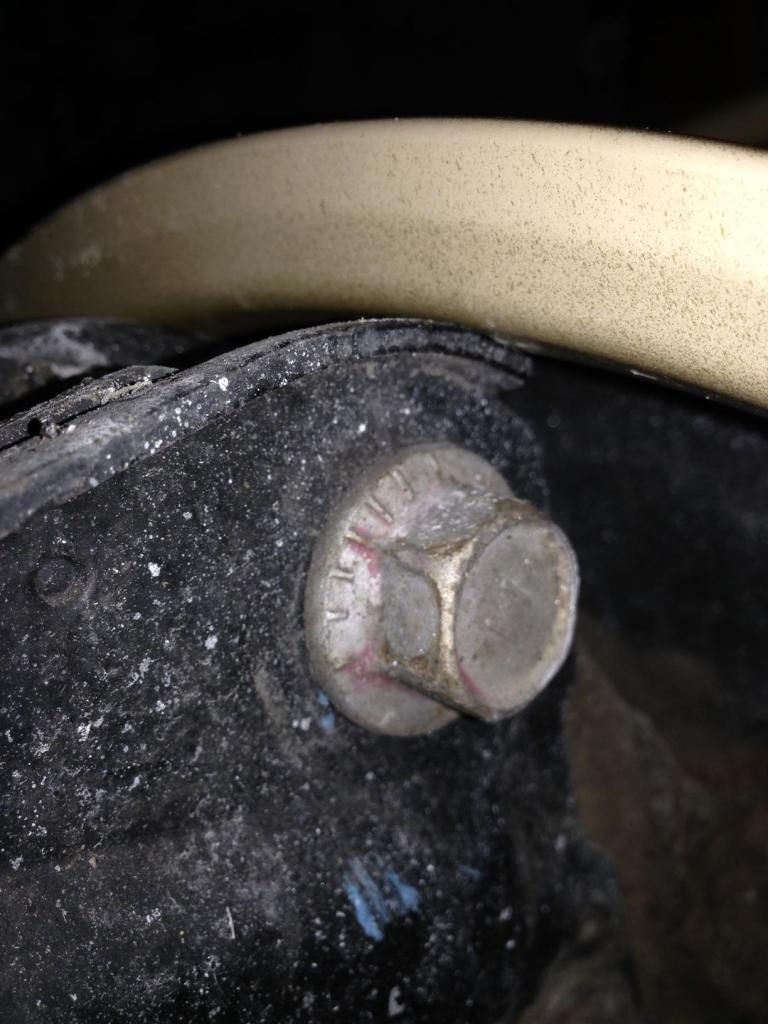 I've even added a 3mm spacer, and that is still not enough to clear it. My solution was to grind that location down.
not clean but it did the job, I would not say this is a permanent solution. I do not like it.
Here is the clearance you get after grinding: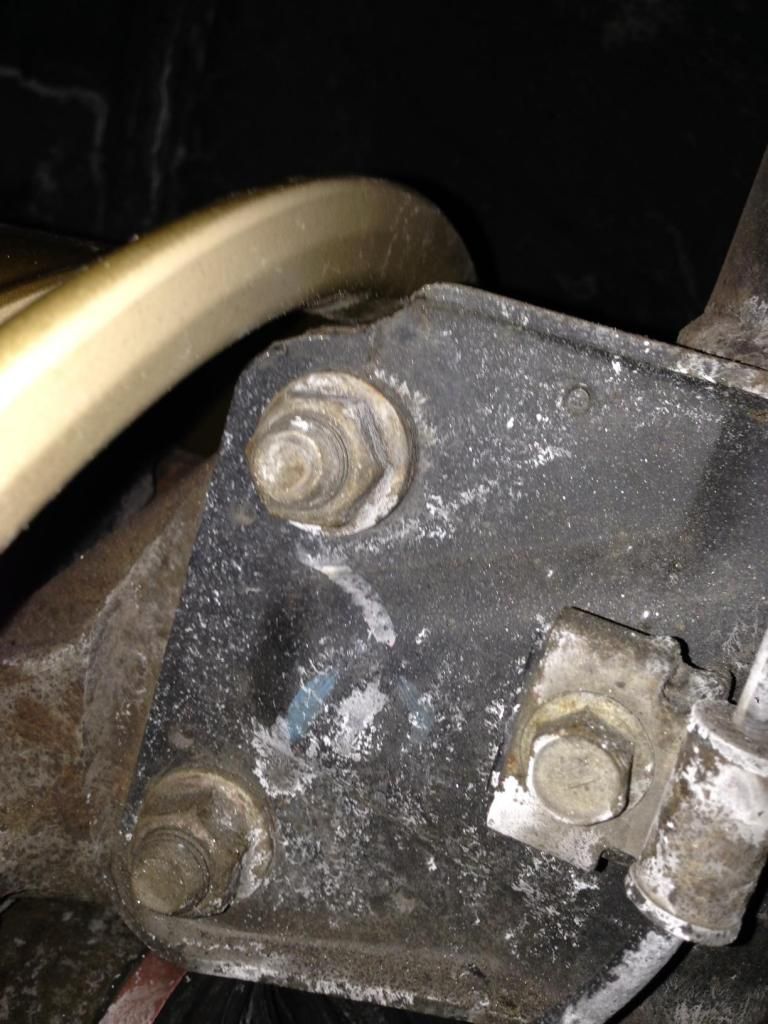 Whats really driving me crazy is that you do the research you spend over 2K to do this swap to your Sti and find out that front rims don't clear the struts/hub and no one seems to have any answers. Even some major players.
My solution worries me as if I catch a mystery rock and it bends the wheel a tiny bit my whole rim will be junk because that strut will eat away at it like it was on a lathe! And as we all know Speedline rims are not cheap...
Rims in question: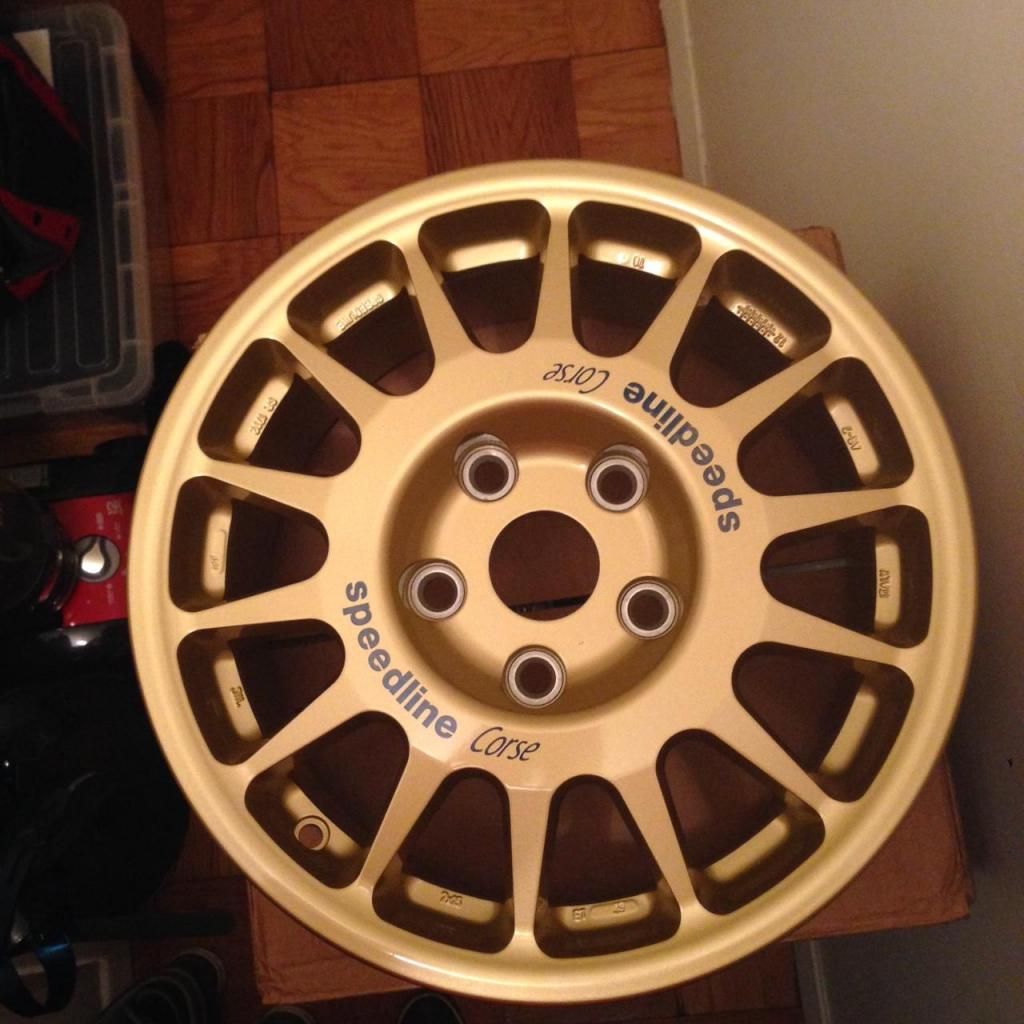 So does anyone know of how people that built 2010 sti hatches for rally and used Speedline Corse 2118 wheels cleared that location? Besides replacing the wheel studs and using a spacer.
Any help would be greatly appreciated, would love to be confident in knowing I will not grind my wheels off.