Subaru Rally Team USA drivers David Higgins and Dave Mirra star in the pilot of Battle Cross, a new highly-anticipated television show scheduled on SPEED TV on November 17 at 10pm Eastern, 7pm Pacific.
The concept for the high-energy, action-packed Battle Cross series revolves around pitting two professional drivers on a unique and challenging course where they battle each other for both fastest time and most stylish run. The pilot episode pits 2011 Rally America Champion David Higgins against his Subaru Rally Team USA teammate, X Games star Dave Mirra, in spectacular contests of speed and style. Higgins and Mirra each pilot their Vermont SportsCar-prepared 2011 Subaru WRX STI competition rally cars in the episode, the same cars they pilot in the Rally America National Championship.
The pilot episode features a challenging gravel and tarmac course that runs literally through a working steel mill facility. The contest features two rounds of competition between the two rally stars. Round One is a lap of the Battle Cross course scored by time, with each driver given two attempts to clock their fastest time around the difficult course. Round Two is a two-minute freestyle session scored for difficulty, creativity, precision and style by two expert judges: drifting champion Samuel Hubinette, and rally driver Stephan Verdier.
Fellow rally driver Andrew Comrie-Picard ("ACP") hosts the show along with celebrity co-host Stacy Keibler of WWE and Dancing with the Stars fame. The show is produced by Hollywood director Rob Cohen, the creator of The Fast and the Furious franchise.
Check out the teaser clip on YouTube here: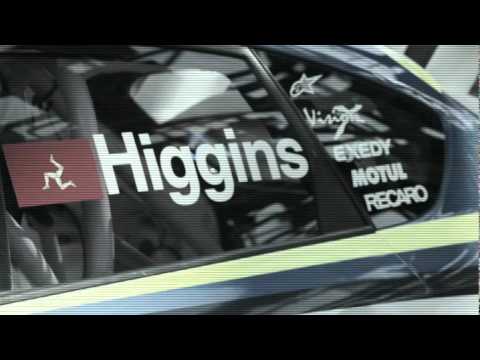 Complete schedule of air dates:
SPEED TV
11/17 10:00pm ET
11/18 1:00am ET
11/18 10:00am ET
11/20 2:30pm ET
A full gallery of additional exclusive behind the scenes photos as well as two in-car video clips can be found at our website here: http://vtcar.com/2011-11-14/3384/
Comments
comments
Powered by Facebook Comments